Happy New Owners!!!
All puppies from our Bolo X Tilly October 2017 litter have been placed.
Gil (Silver) went to Veterans Moving Forward. Visit VMF at https://vetsfwd.org/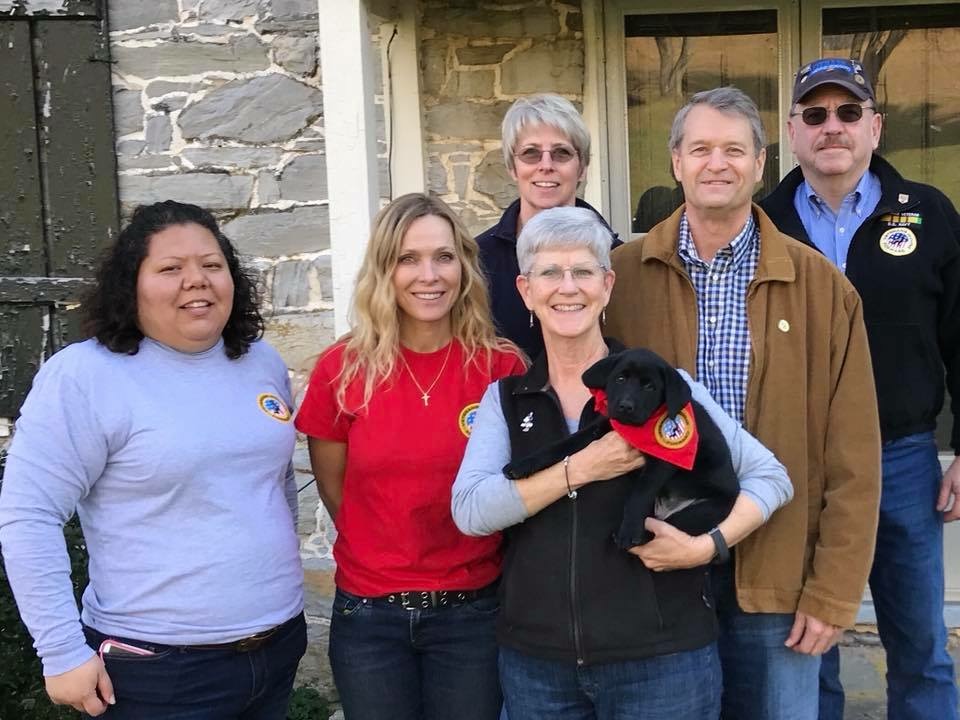 Zoey (Pink) is loved by Tom & Loretta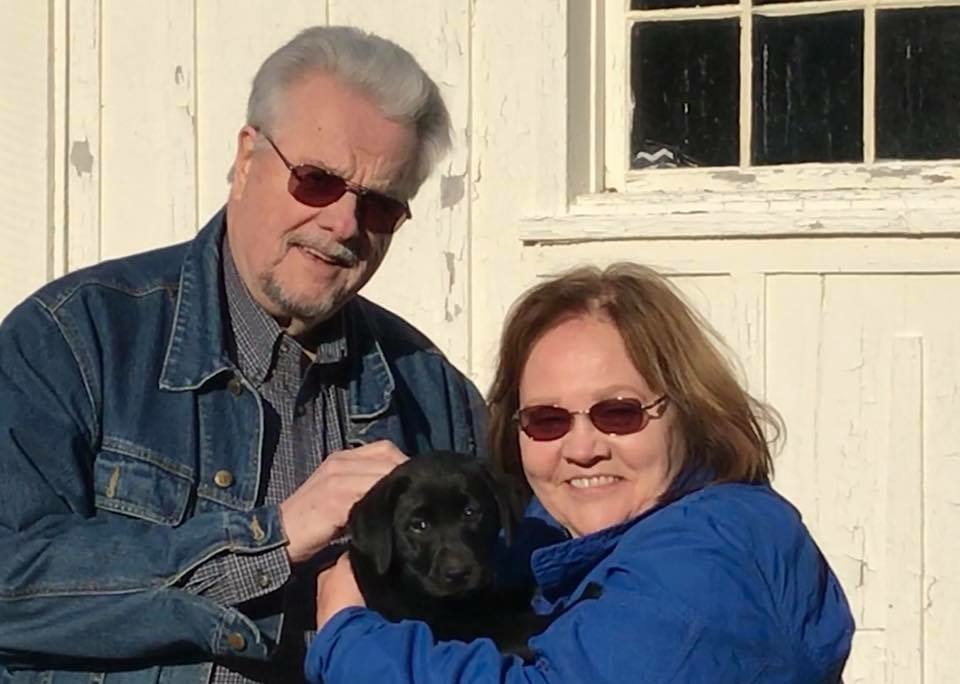 The Tenaglia Family is all smiles with their pup Sonny (Green).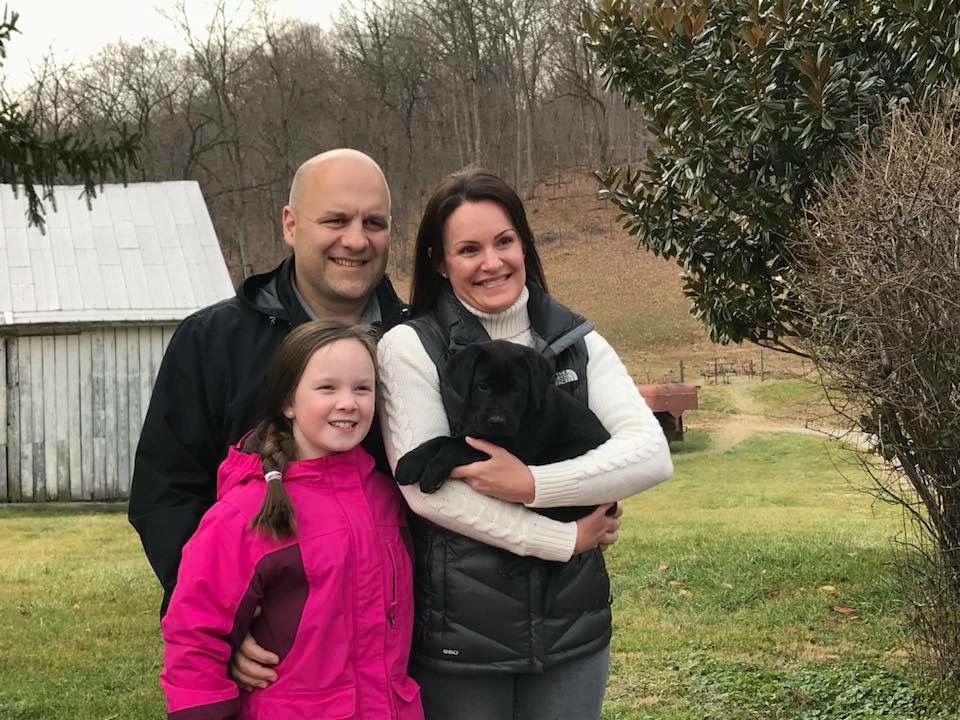 Harper (Blue) went home with the Segar Family.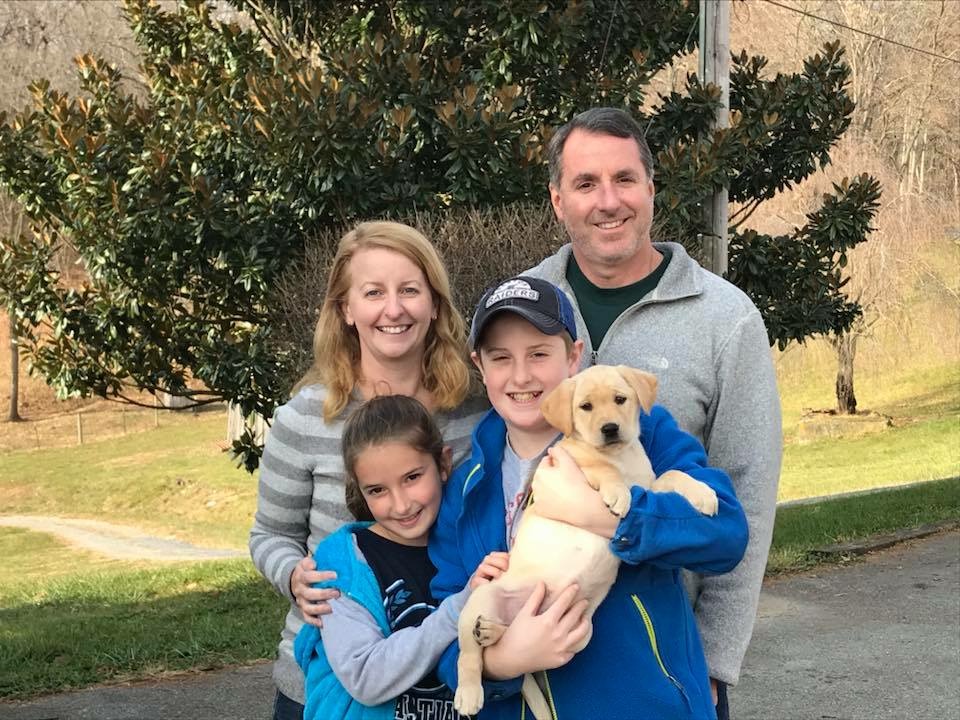 Leia (Yellow) put smiles on the faces of Amanda, Jeremy, and their boys (in school on pick-up day).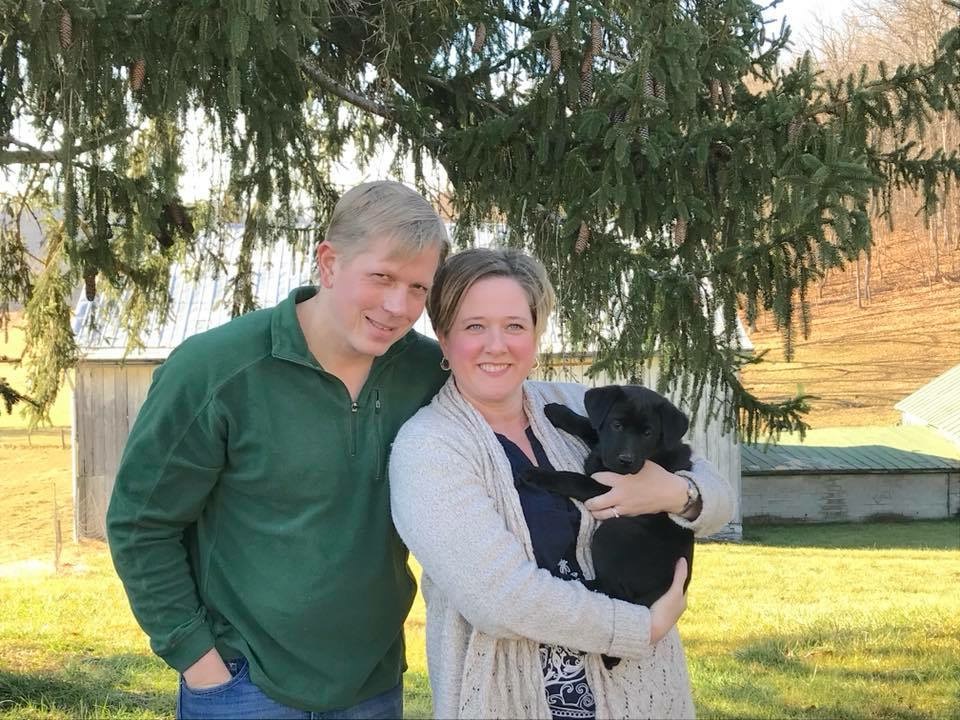 Robyn and Bill brought along granddaughter, Grace, to pick-up Elvis (Black).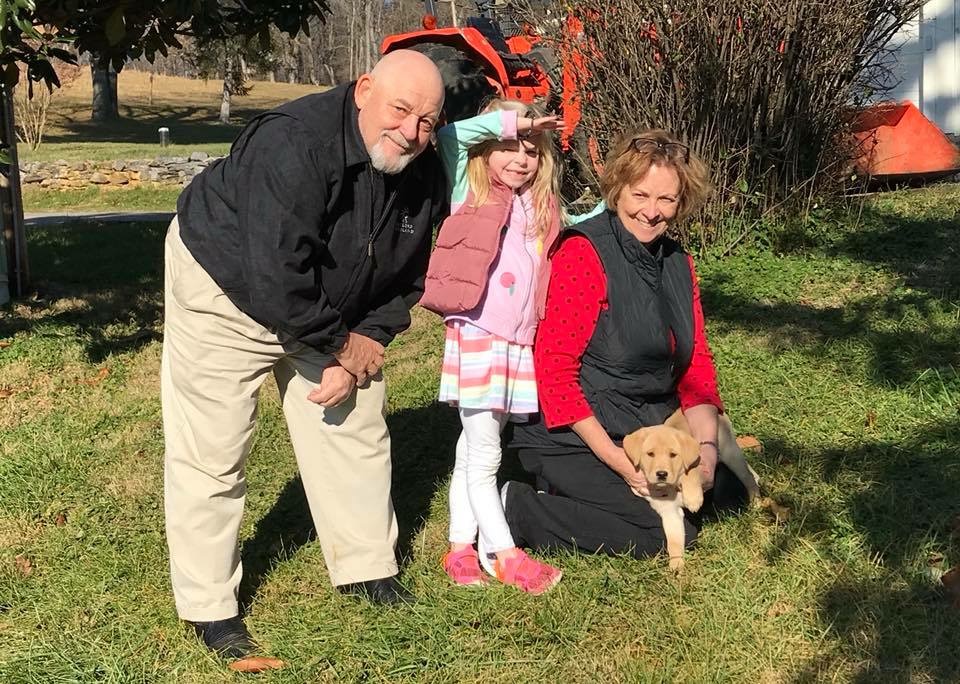 Kirsten (professional dog trainer) is going to have fun with Zelda (Red).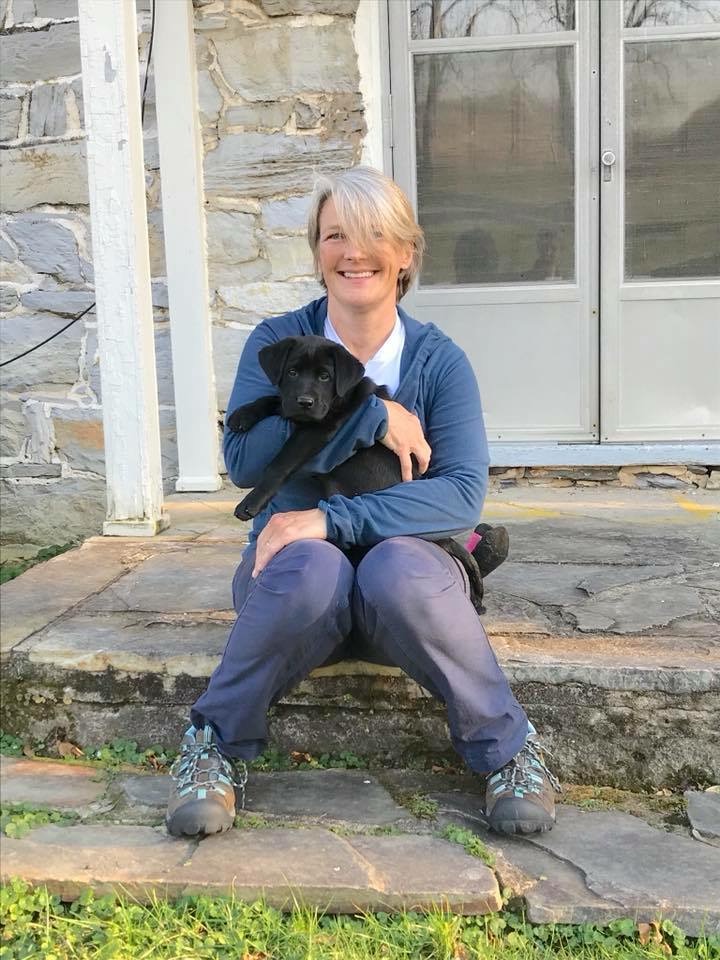 Dave (professional dog trainer) is training Maverick (Orange) as a service dog.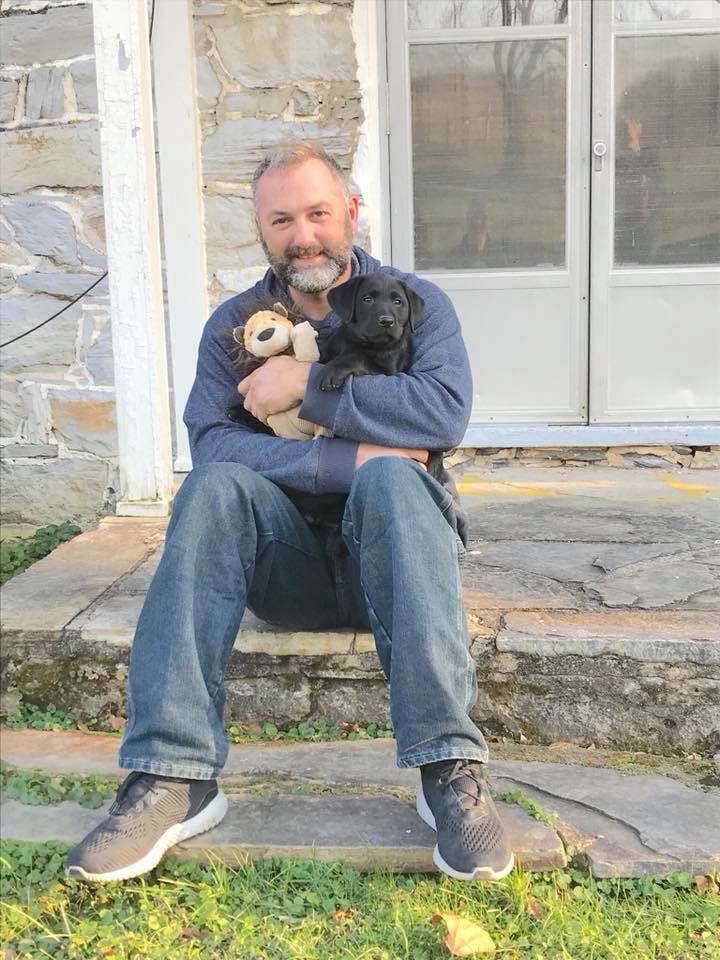 And Ozzy (Purple) is staying right here at Red Barn Ranch and Labradors, LLC.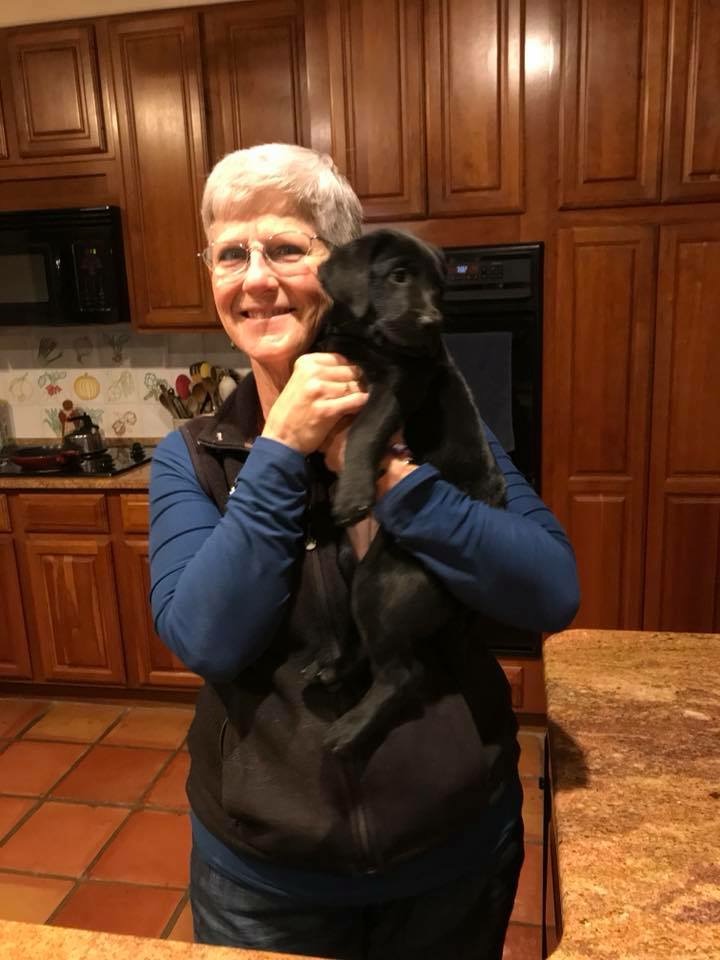 Visit our Puppies and Planned Breedings page for details about future breedings.
Or call (304) 725-2394, or e-mail info@RBRandL.com
See what the owners of our Bolo x Tilly 2016 puppies have to say here.