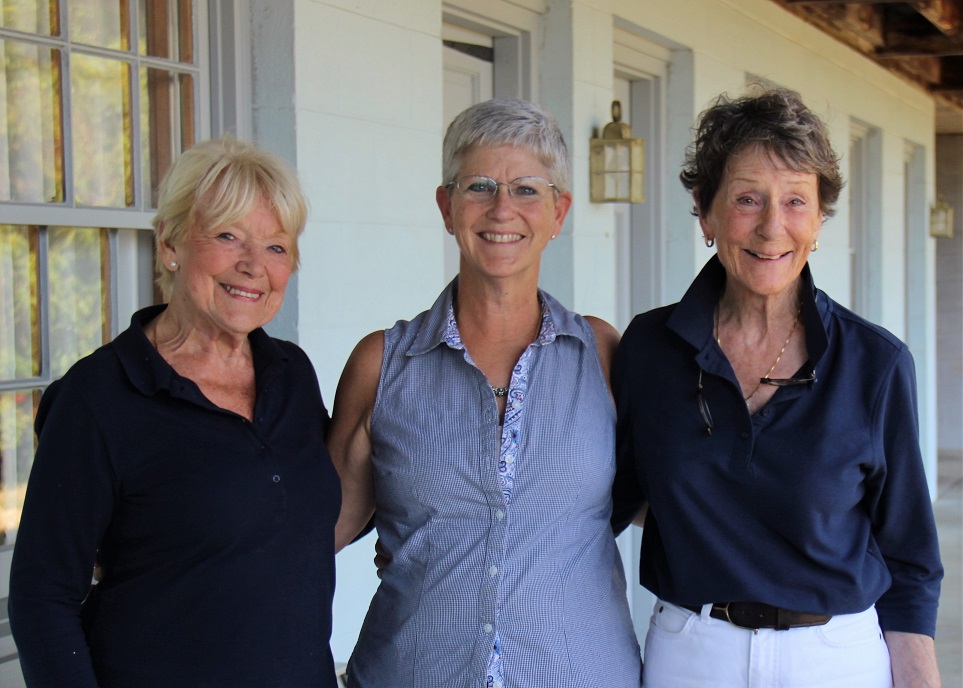 Wendy Volhard's "Healthy Dog Conference" is an annual event for Sandy. Attendance allows Sandy to stay current on matters of health and nutrition and the role they play in a dog's behavior, performance, and in breeding quality Labradors.
The conference is for anyone interested in; good health for their dog, their dog's quality of life in old age, learning how to feed the correct food for their dog, dealing with dog emergencies, maximizing performance, solving complex behavior problems, homeopathy, preventative medicine, practical application of Chinese Medicine and chiropractic care, reducing their vet bills, enjoying a healthy dog.
Canine healthy and nutrition is one of Sandy's passions and she is proud to be a Volhard Dog Nutrition Consultant.
You can learn more about Volhard Dog Nutrition at their website: www.volharddognutrition.com