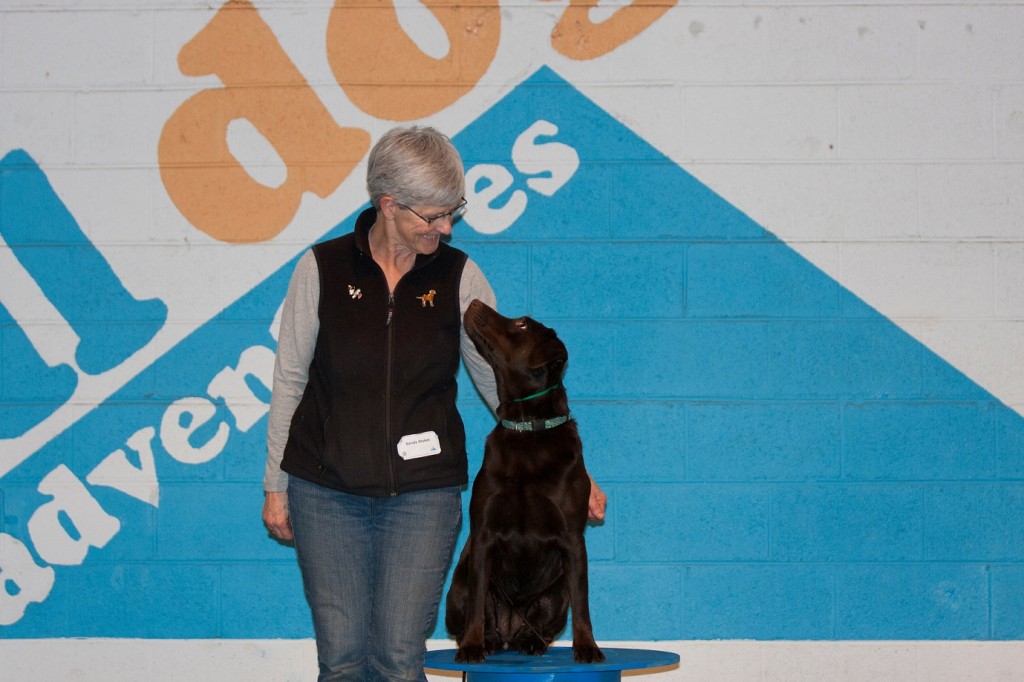 The Firm Foundation is a program for families with the time and energy to take a hands-on approach to training their dog. You'll work one-on-one with your personal dog trainer as you gain the confidence to work with your dog. The Firm Foundation is for dogs 16 weeks of age and older.
Features Include:
10 Private Lessons at our training facility.
Obedience Commands: Sit, Down, Stand, Stay, Place
Coming when called.
Heeling on-leash and off-leash.
Behavior Command: Leave-it
Self-control exercises.
Bonuses:
All training equipment.
Detailed training instructions.
Unlimited follow-up.
Unlimited support via e-mail, phone, or text.
Accepted for boarding (limited basis)
Free AKC (American Kennel Club) Canine Good Citizen testing.