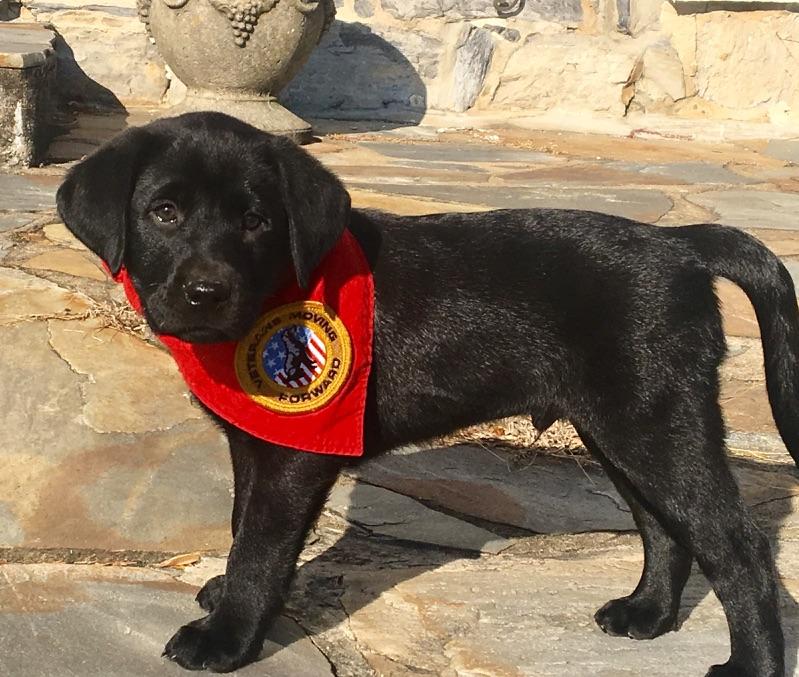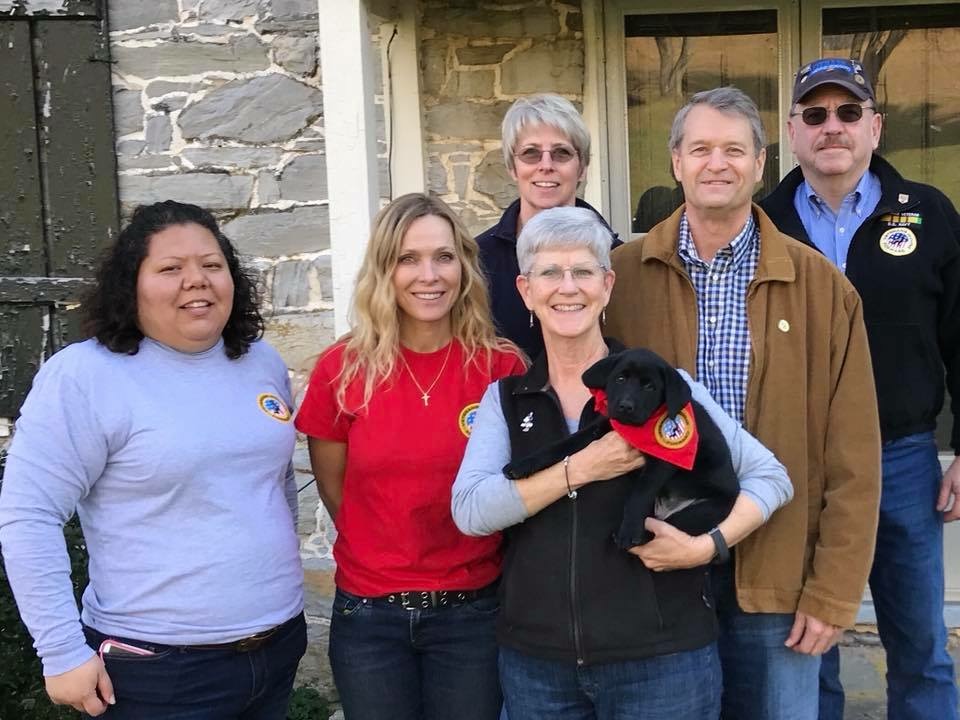 We are so very proud to have one of our puppies placed with Veterans Moving Forward!
Each puppy placement is special to us but, having placed a dog with VMF is something extra special!
Visit VMF at https://vetsfwd.org/
Read more about VMF below.
Veterans Moving Forward Inc. (VMF). VMF is a 501(c)(3) nonprofit organization that raises and provides service dogs for veterans, with physical and/or mental health challenges, at no cost to the veteran.
VMF provides service dogs to veterans of any generation that served honorably, have a physical and/or mental health challenge, and can benefit from and qualify for a VMF service dog.
Eligible veterans are those veterans of any age, who served honorably, whose disability is a result of military operations and/or accident or disease experienced during or subsequent to their military service, and who lives in the continental United States.