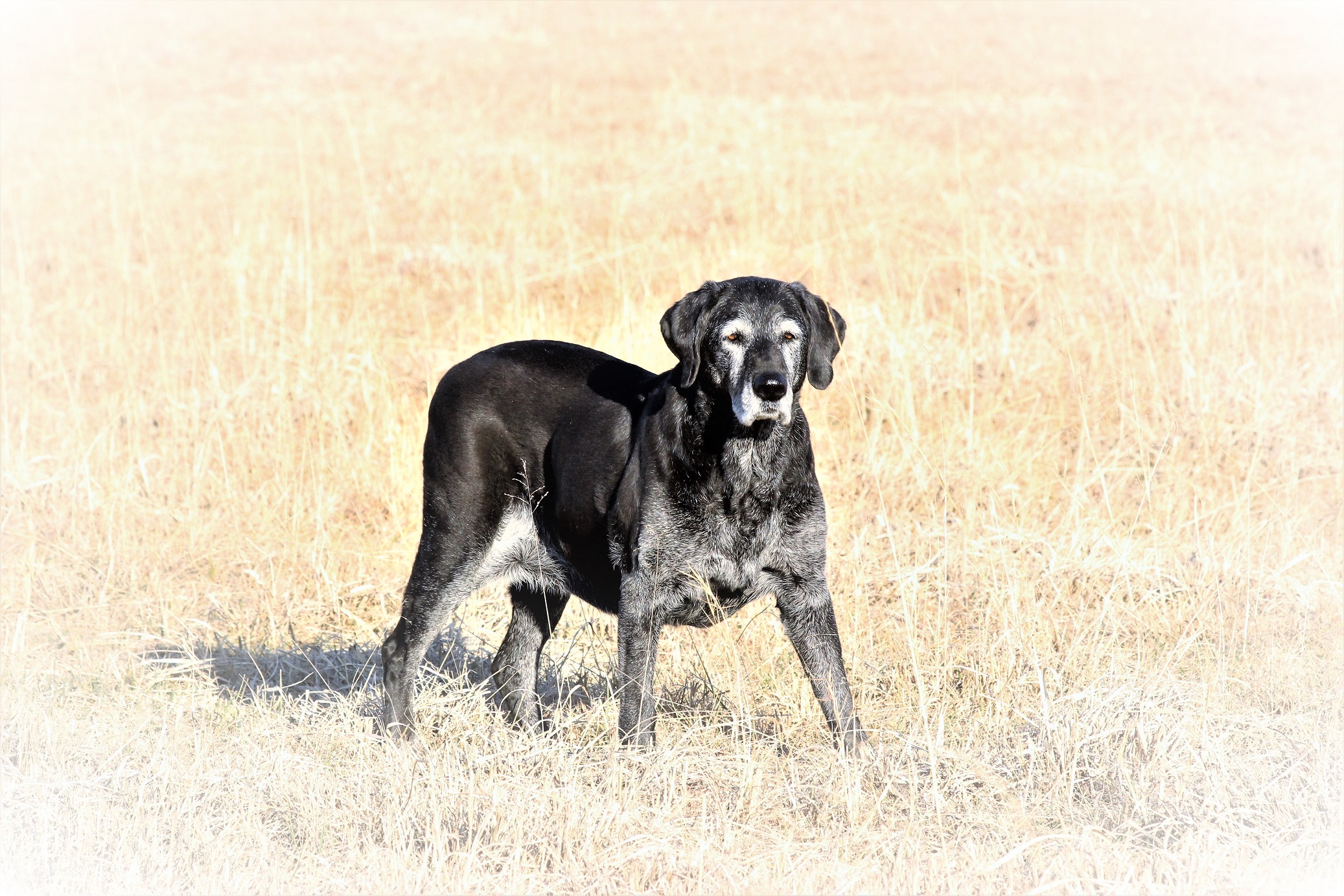 Desdemona's Grace – 26 Jan 2002 to 25 May 2017
Blessed is the person who has earned the love of an old dog. – Unknown
Boy, oh boy, were we richly blessed!
Richer for having known and loved her. Countless lives have been touched and blessed by this wonderful Labrador.
By the standards of many, she didn't accomplish much. By the standards of those lucky enough to have been blessed in some way by Gracie's presence here on earth, she accomplished more than any title or certificate could ever demonstrate.
We said "Good-bye" to our sweet Desdemona's Grace. She was affectionately know as Gracie and to our family as Gracie Lou (Freebush). Our hearts are breaking. And, at the same time we am feeling greatly blessed.
There is nothing like having your friends rally around you in times of sorrow. Billie Jo Mazol, Edie Riker, Dilly Jackson, Misty Denny, and Jenny Rebecca, you will never know the depth of our appreciation for your thoughtfulness.
Billie Jo Mazol – your dropped everything to come share in our sorrow. Wow! Love you to the moon and back again!